Latest ALBUMS
Tracks Added
Madonna – MDNA (2012)
Release Name: Madonna – MDNA (2012)
Size: 85 MB
Artist: Madonna
Album: MDNA
Genre: Pop
Runtime: 62:23 min
Links: NFO | NTi
By The Cd: Amazon
POSTED BY: P3DRAM | DATE: 1391/01/1
The Pretty Reckless & Within Temptation - Highlight Singles
Tracks Added
The Pretty Reckless & Within Temptation - Highlight Singles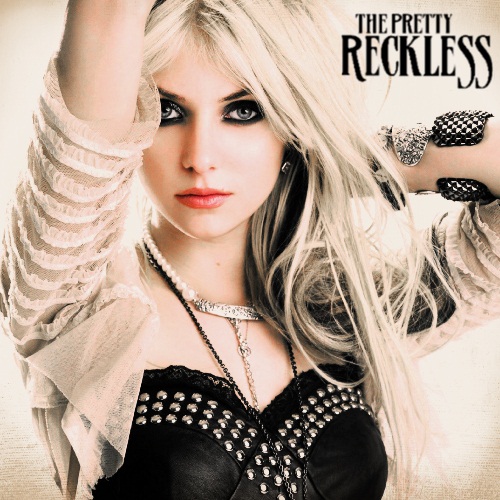 Release Name: The Pretty Reckless & Within Temptation -Highlight Singles-2012
Size: 20.8 MB
Artist: va
Album: va
Genre: Rock, Gothic Metal
Runtime: 12:23 min
Links: NFO | NTi
By The Cd: Not Available
POSTED BY: P3DRAM | DATE: 1390/12/29
Stefanie Heinzmann - Stefanie Heinzmann 2012
Tracks Added
Stefanie Heinzmann - Stefanie Heinzmann 2012
Release Name: Stefanie_Heinzmann_-_Stefanie_Heinzmann-2012
Size: 84.8 MB
Artist: Stefanie Heinzmann
Album: Stefanie Heinzmann
Genre: Pop
Runtime: 48:33 min
Links: NFO | NTi
By The Cd: Not Available
POSTED BY: P3DRAM | DATE: 1390/12/29
Jon O' Bir - Music Database
Tracks Added

Jon O' Bir - Music Database
Release Name: Jon O' Bir - Music Database
Size: 54.9 MB
Artist: Jon O' Bir
Album: Music Database
Genre: Trance
Label:
Playtime: 59:29 min
Links: NFO | NTi
By The Cd: Amazon
POSTED BY: P3DRAM | DATE: 1390/12/29
VA-Trance World Vol 14 (ARDI2881) WEB 2012-wAx
VA-Trance World Vol 14 (ARDI2881) WEB 2012-wAx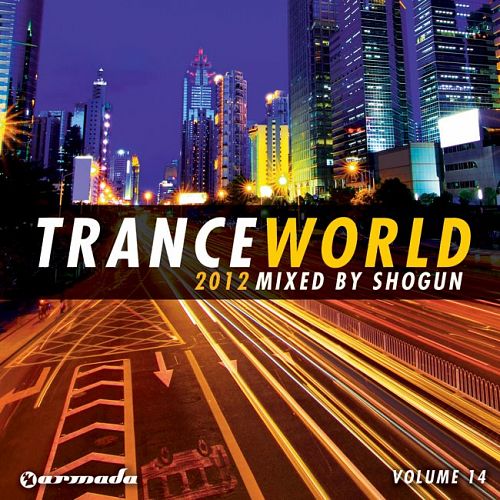 Release Name: VA-Trance_World_Vol_14-(ARDI2881)-WEB-2012-wAx
Size: 643.27 MB
Artist: VA
Album: Trance World Vol 14
Genre: Trance
Label: Armada Music
Playtime: 280:59 min
Links: NFO | NTi
By The Cd: Not Available
POSTED BY: P3DRAM | DATE: 1390/12/27
Above And Beyond Selections- 2012
Tracks Added
Above And Beyond Selections- 2012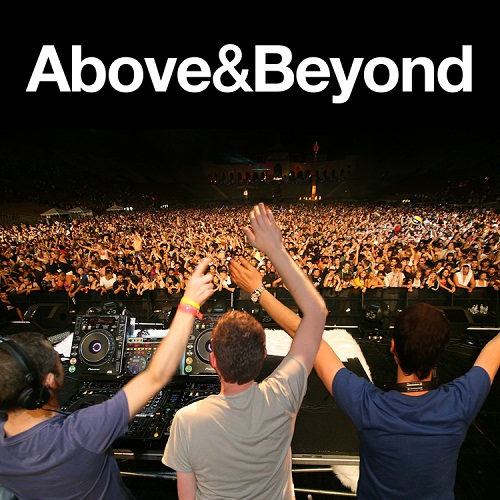 Release Name: above and beyond selections- 2012
Size: 91.3.39 MB
Artist: Above And Beyond
Album: Selection package
Genre: Trance
Label: no
Runtime: 40:52 min
Links: NFO | NTi
By The Cd: Not Available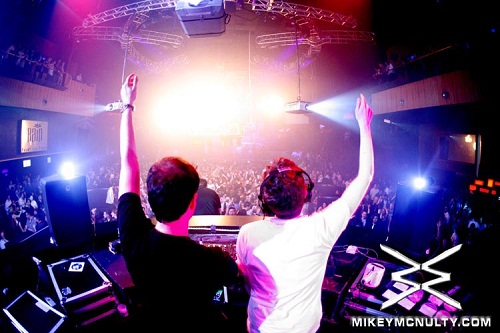 Mini Biography: Real name / Jono Grant, Paavo Siljamäki. Tony McGuinness
Moniker(s) / OceanLab, Tranquility Base,
Few trance artists have reached Above & Beyond's stature in terms of integrity and respect." IDJ
"A cut above." – Mixmag
"Above & Beyond's vault from innovative trance trio to globetrotting DJ superstars is now complete." DJ Magazine
"The UK's new dance superstars." Pete Tong, Radio 1
"A blend of sleek electronic rhythms, lush filmic textures and old-fashioned songwriting, 'Tri-State' is the fulfilment of any dance act's ultimate album aspiration: a padding-free, skilled, diverse long-player. In a word 'brilliant'. 5/5" DJ Magazine
There are DJs who can rock a party, a club, a festival. And there are acts that can write songs that will bring out the goose bumps in you. But there's only one group that can do both: Above & Beyond. This three piece have remixed Madonna, won Essential Mix of the Year, and played to one million people in Rio de Janeiro. More importantly they've written songs with the power and the melody to en-trance that one million-strong crowd, many of who were singing along, word for word.
Above & Beyond make music, pure and simple. That music happens to be electronic. And it connects. "We're a group," says Above & Beyond founder Tony McGuinness. "And what we're trying to do is exactly do that, connect with people. You try and describe something in your own life, but in a way that will resonate with other people. When you see people singing along as passionately as they do, I guess you're getting it right." This makes Above & Beyond unique, not just in trance, but in popular music as well. "We like to think of ourselves as songwriters first," says Paavo Siljamaki, who with Jono Grant makes up the trio. "That's our approach to music. The most challenging thing is to write a song that really touches the listener."
Above & Beyond are not people who like to do things by halves. Witness their latest release, 'Anjunabeats 100' – a collection of the very best tracks from their universally respected Anjunabeats label. The album also includes a DVD documentary, which captures the two shows the band played over Christmas and New Year 2007. First they travelled to Goa, India, the spiritual home of trance and their label Anjunabeats, to play an unforgettable sunset set at an open-air beach festival. Days later they flew to Rio de Janeiro, Brazil, another stronghold of the international trance sound, to headline a New Year's Eve show on Barra de Tijuca beach – in front of one million people. Dressed in the traditional white of Brazilian New Year, Above & Beyond captivated Rio with a set that was truly magical. Many of that crowd were fans who had travelled from all over Brazil.
POSTED BY: P3DRAM | DATE: 1390/12/26
I See Stars-Digital Renegade-2012
Tracks Added
I See Stars-Digital Renegade-2012
Release Name: I_See_Stars-Digital_Renegade-2012
Size: 67.04 MB
Artist: I See Stars
Album: Digital_Renegade
Genre: Alt. Rock
Label: Sumerian
Runtime: 36:16 min
Links: NFO | NTi
By The Cd: Amazon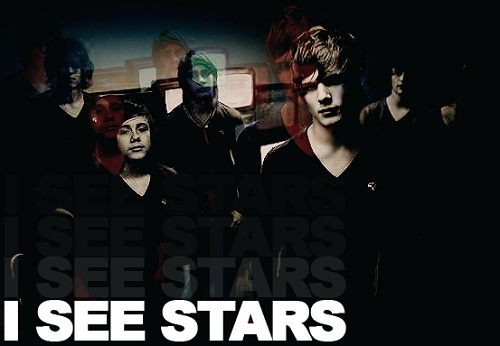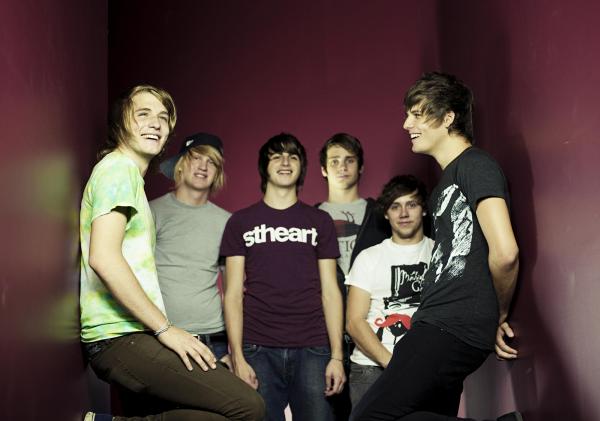 Mini Biography:
2012 album from the Alt-Rockers. I See Stars exploded into the mainstream in 2011 after making their national television debut on the ABC late night talk show Jimmy Kimmel Live! This coupled with being featured on the covers of Alternative Press, Outburn and Substream Magazine and touring all across North America with Black Veil Brides and D.R.U.G.S. on the "AP Tour" helped the and gain legions of devoted fans. However, in 2012 the group are poised to have their most successful year yet with the release of their much anticipated third full-length album. This effort was recorded with acclaimed producer Joey Sturgis (Asking Alexandria, Of Mice & Men) and the end result is a propulsive blend of aggressive music alongside build ups that spawn from the core of Techno/Dubstep/Electro.
POSTED BY: P3DRAM | DATE: 1390/12/24
Jean-Roch - Music Saved My Life - 2012
Tracks Added
Jean-Roch - Music Saved My Life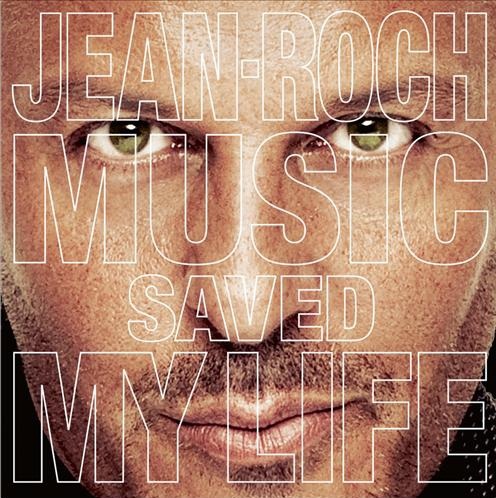 Release Name: Jean-Roch - Music Saved My Life-2012
Size: 40.01 MB
Artist: Jean-Roch
Album: Music Saved My Life
Genre: Dance
Label: Rise Records
Runtime: 43:06 min
Links: NFO | NTi
By The Cd: Not Available
POSTED BY: P3DRAM | DATE: 1390/12/22
Hands Like Houses - Ground Dweller - 2012
POSTED BY: P3DRAM | DATE: 1390/12/20
Javelynn – Chimaera At Heart
POSTED BY: P3DRAM | DATE: 1390/12/19
Donkeyboy – Silver Moon - 2012
Tracks Added
Donkeyboy – Silver Moon
Artist: Donkeyboy
Album: Silver Moon
Released: 2012
Style: Pop
Size: 40 Mb
Quality: Mp3/ 192Kbs
Total Time: 42:54
By The Cd: Not available
POSTED BY: P3DRAM | DATE: 1390/12/16
Thousand Foot Krutch - The End Is Where We Begin - 2012
Tracks Added
Thousand Foot Krutch - The End Is Where We Begin
Artist: Thousand Foot Krutch
Album: The End Is Where We Begin
Release: 2012
Genre: Rock
Quality: Mp3/ 128Kbs
Bitrate: lossless
Total Time: 48:49
Total Size: 45 MB
By The Cd: Amazon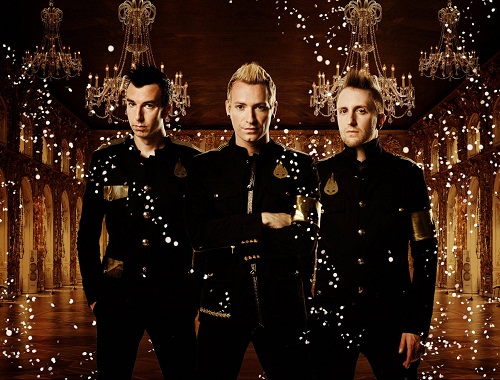 POSTED BY: P3DRAM | DATE: 1390/12/14
Own opinion